The world of small business can often feel like a juggling act. You're passionate about your craft, yet there's so much more that demands your attention. That's why we've curated these DIY marketing courses – to help you become more efficient and successful, even as you wear many hats.


In this bundle, you'll receive:


Week 1: Become a ChatGPT Pro Dive into the future of content creation with AI-powered guidance, leveraging over 1,200 prompts and in-depth tutorials.


Week 2: Google Sheets ➥ Canva Automation Master the art of automation to save time and streamline your content creation process, with our hands-on templates and planners.


Week 3: Client Attraction via Instagram Insights Transform data into strategy using Instagram Insights and learn how to make data-driven decisions that boost your sales.


Week 4: Strategic Use of Google Trends Leverage the power of Google Trends to research and drive your content strategy forward.
Start Your Marketing Mastery Journey Now!
WEEK-1
Become a ChatGPT Pro
Effortless Content Creation:

 

With AI-powered tools like ChatGPT, you're no longer staring at a blank page - generate content effortlessly and keep your audience engaged.

Time-saving Tactics:

 

Reduce your content creation and curation time, freeing up your schedule for other crucial business tasks.

Competitive Edge:

 

Stay ahead of the game by leveraging AI tools, an advantage many small businesses haven't tapped into yet.

Consistent Brand Messaging:

 

Use AI to maintain a consistent brand voice across all content, enhancing brand recognition and trust.



What's included in the course?




Over 1,200 Powerful ChatGPT Prompts

Step-by-Step Guide to Using ChatGPT Effectively

Real-life Examples of ChatGPT Prompts and Results

Insights into Differences between ChatGPT Versions

Hands-on Experience with the "Let's Give It A Shot" Section (Audio Included)

Additional ChatGPT Tips and More AI Tools to Consider

Limited Availability: I'm capping enrollment at just 45 students to ensure personalized attention. Don't miss out on your chance to join this exclusive group!

100% Money-Back Guarantee:
 

I'm confident that this course will provide immense value. However, if you complete the course and are unsatisfied, I offer a 100% money-back guarantee within 30 days of purchase upon providing completion proof. I am committed to your success and satisfaction.

Your path to AI-driven marketing success starts here. Don't wait - join us now!
WEEK-2
Google Sheets ➥ Canva Automation
Save time and streamline your content creation by automating content creation using Canva and Google Sheets.
Not only do you learn the steps to automate your content creation using Canva and Google Sheets, you'll also get copies of my Google Sheets content structure templates and my editorial calendar (content planner).
Benefits of Google Sheets ➥ Canva Automation

Canva to Google Sheets Course Video
Your Quick Steps
WEEK-3
Using Instagram Insights To Drive A Client-Attraction Strategy
Using Instagram Insights to Boost Sales. Get a walkthrough of the steps to using Instagram Insights to make data-driven decisions.
Instagram Insights Course Audio
Why Use Instagram Insights
Your Step-by-Step Guide
Being Strategic With It
WEEK-4
Using Google Trends Data Strategy
Using Google Trends research to drive your content strategy.
Google Trends Course Video
More Content and Keyword Phrases Research Tools
Lisa L.
With Marcia's coaching and marketing expertise, I found new horizons for my business. Together, we rebranded to a premium level, revamped my website, and even upgraded my logo with a graphic designer. Marcia was instrumental in enhancing my brand image and guiding me to raise my prices.
Gail Y.
[BOOK REVIEW | ⭐️⭐️⭐️⭐️⭐️] "Create Killer Content" is a goldmine! Marcia's clear, professional writing is easy to follow, packed with vetted resources and logical marketing strategies. The resources provided in each section are abundant and valuable. It's a remarkable book!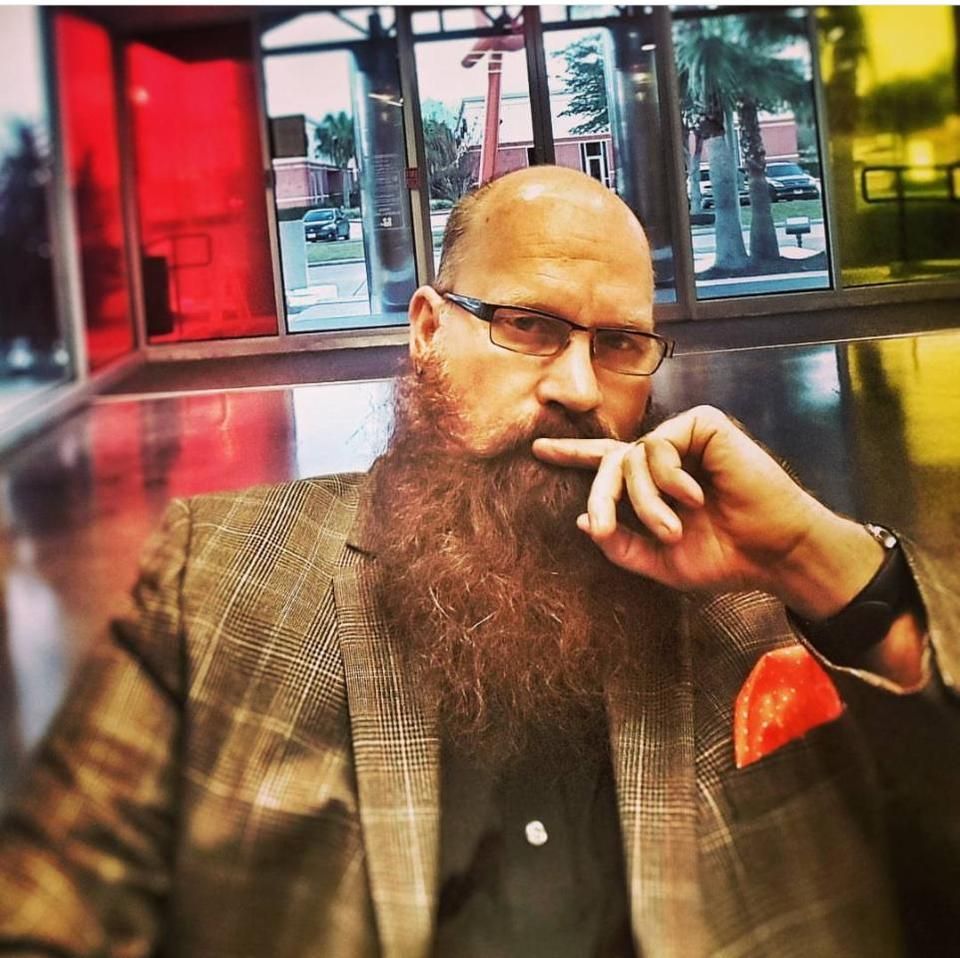 Bertrand M.
[CONSULTING] As the CEO of three digital radio stations, I faced numerous challenges. Marcia came onboard 18 months after our launch, driving a remarkable increase in our local brand recognition. She truly helped us turn the corner in our new market.
Marcia here!

Leveraging 15 years of marketing prowess, I've shaped strategies for Fortune 500 companies and navigated large-scale budgets, earning national recognition for my agency. My belief in data-driven decisions, proficiency in the ThinkWrong System, and ease with new tech allow me to craft unique solutions to complex marketing problems.
My resilience as a U.S. Air Force veteran, overcoming homelessness, and self-financing college, propels my passion for guiding clients toward success. I prioritize saving clients' time and resources while fostering collaboration through active listening and knowledge sharing.
Away from work, I am an avid traveler and food enthusiast who loves lifelong learning, cinema, and diverse music. My two rescue dachshunds accompany me on these adventures.
I'm eager to connect and collaborate if you're seeking a tech-savvy marketing consultant who loves teaching.
Start now!