Enter to win your very own copy of two must-have marketing books for business owners who engage in DIY marketing. 💝
Entry Rules and Guidelines
Entrants must be residents within the continental US.

Deadline: Thursday, June 15 at 10 am Mountain time.

Winner Announcement: The winner will be announced on Instagram on Monday, June 19, after 5 pm Eastern. The winner will be tagged at the username/handle provided here. The winner will also be notified by email.

Prize Delivery: Prizes will be mailed by USPS to the address provided at entry. The mailing address must be within the continental United States—

no PO boxes

. Prizes will be shipped within two weeks of the winner's announcement.
---
Three Steps to Enter
STEP

3: Complete the giveaway entry form ➡︎
I don't spam. Unsubscribe at any time.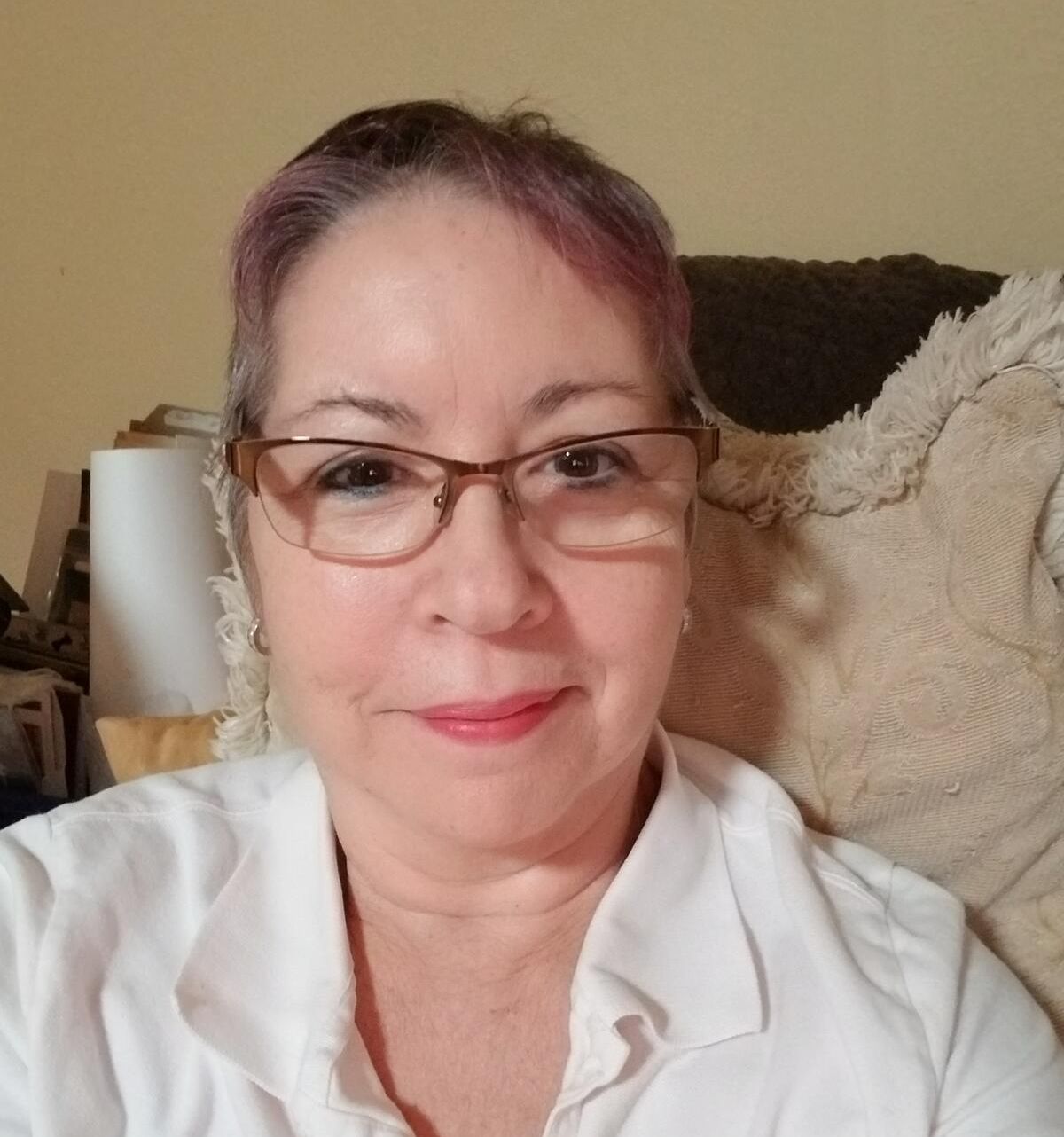 M. Brunetti
[BOOK REVIEW | ⭐️⭐️⭐️⭐️⭐️] Create Killer Content is fabulous! Clear messaging, well organized, easy to read, very entertaining, and engaging. Great rationale given for each strategy. Great tips in a very user-friendly format. I really enjoyed reading it. It should be a hit! [I learned] about lots of new online tools I didn't know about, and it reminded me of the necessity to set time aside to plan... if you don't know where you're going, you'll never get there.
L. Logan
[COACHING] Marcia's coaching and marketing know-how helped me discover new possibilities for my business. Not only did Marcia work with me to create a more premium brand and elevate my prices, but we also redesigned my website. And as a bonus, Marcia worked with a graphic designer to create a more premium logo and a brand guide.
G. Youth
[BOOK REVIEW | ⭐️⭐️⭐️⭐️⭐️] Create Killer Content is FANTASTIC! Super easy to follow, well written, and chock-full of valuable (and knowing you) vetted resources. Your language style is professional yet easy to understand. The overall marketing strategies were logical and easy to follow. The resources provided in each section were plentiful and helpful.