Hi. I'm Marcia Hylton — a seasoned marketing consultant with more than 15 years in the industry.
Specializing in developing marketing strategies for Fortune 500 companies, managing multi-million dollar marketing budgets, and leading a nationally recognized marketing agency, I've made a name for myself as a leader in the field. I firmly believe in data-driven marketing decisions, using insights to navigate the ever-changing landscape of digital marketing. [scroll for the rest of my story and learn how I can help.]
LEARN MORE
MY STORY
---
In this tech-driven world, my proficiency in the ThinkWrong System, technology expertise, and ability to quickly adapt to new marketing technologies set me apart. These skills enable me to bring innovative, "outside-the-box" solutions to complex marketing challenges, distinguishing me as a digital marketing specialist capable of transcending traditional marketing boundaries.
As a U.S. Air Force veteran and a self-made scholar, my story of overcoming adversity, including homelessness and self-financing my education, underscores my resilience. These life lessons now fuel my passion to guide businesses towards marketing success.
My approach to client service is about striking the perfect balance, saving clients' time, optimizing resources, and promoting collaborative environments. Achieved through active listening, posing insightful questions, and sharing marketing knowledge, this translates into a rewarding experience for all.
Beyond my role as a marketing strategist, I'm a global adventurer and a food lover, always searching for diverse cuisines. I indulge in solo travel, continual learning through reading, cinematic entertainment, and music exploration across genres. Plus, I can't forget my two rescue dachshunds, who are always by my side on life's journey.
If you're seeking a forward-thinking, tech-savvy marketing consultant with a knack for teaching and a rich history in digital marketing strategies, let's connect. I'm eager to explore new avenues of collaboration and innovation, aiming for marketing success.
MARKETING SOLUTIONS
---
STRATEGIC MARKETING SOLUTIONS DESIGNED FOR IMPACT
Ever felt overwhelmed by marketing tools and channels? That's where I come in. I focus on crafting a strategic, tailor-made approach to reach your marketing objectives. By understanding the ins and outs of your business, I develop a marketing plan that drives meaningful results. Together, we'll make sure your marketing efforts are not just effective but also efficient.
USING INNOVATIVE TECHNIQUES FOR MAXIMIZED RESULTS
Creating a Unique and Captivating Brand Story: Let's weave a brand narrative that resonates with your audience. Through compelling storytelling, we'll make your brand unforgettable.
Attaining Sharp Clarity of Your Ideal Client: Looking to reach your target market with laser-like precision? I'll help you understand your ideal client deeply, paving the way for effective marketing strategies.
Mapping Out a Custom Buyer Journey with Strategic Content at Each Step: Using ThinkWrong principles, we'll guide your business through touchpoints, delivering perfectly timed messages and experiences that speak directly to your buyers.
Actions Inspired by Data and Analysis: With data-driven marketing insights, you're no longer shooting in the dark. Informed decisions become your best friend, making your marketing endeavors truly worthwhile.
Designing and Implementing Custom Marketing Automation and Processes: Ready for the Future? I incorporate Artificial Intelligence (AI), including tools like ChatGPT, APIs, and other tech solutions, to build customized marketing systems for your business.
If you're looking for innovative, strategic marketing solutions that speak your language and make a real difference, you're in the right place. Let's connect and start the journey toward marketing success together.
📣 SPEAKING, PUBLICATIONS, AND RADIO APPEARANCES
Throughout the years, I've used my pen (or keyboard!) to share insights on various larger platforms, authoring lifestyle articles that connect with readers on a deep level. While I continue to harbor a love for writing, these days, you'll find me either penning books or crafting pieces for my blog. I've had the pleasure of contributing to platforms like:
Medium, where I write marketing-specific articles as well as occasional lifestyle articles.
Thrive Global, where I served as a guest contributor
Addicted2Success, where I'm primarily a lifestyle contributor
Additionally, I authored "Create Killer Content," a guide for anyone looking to create engaging content (available on Amazon.)
Beyond the written word, I've had the opportunity to lend my marketing know-how to "The Price of Business," a nationally-syndicated business radio program broadcasting across two Houston-area radio stations — CBS Radio and Bloomberg Business Radios.
My journey also led me to speaking engagements, where I've been honored to share my expertise as a guest speaker and lecturer for various organizations. These include:
Rotary International
The American Marketing Association
The University of Texas RGV
Houston Medical Forum
Houston Photographic Society
The Better Business Bureau.
Every platform, every engagement, every interaction has been a testament to my passion for marketing and a desire to share the knowledge I've gained over the years. Join me as I continue this journey, imparting valuable insights and actionable strategies.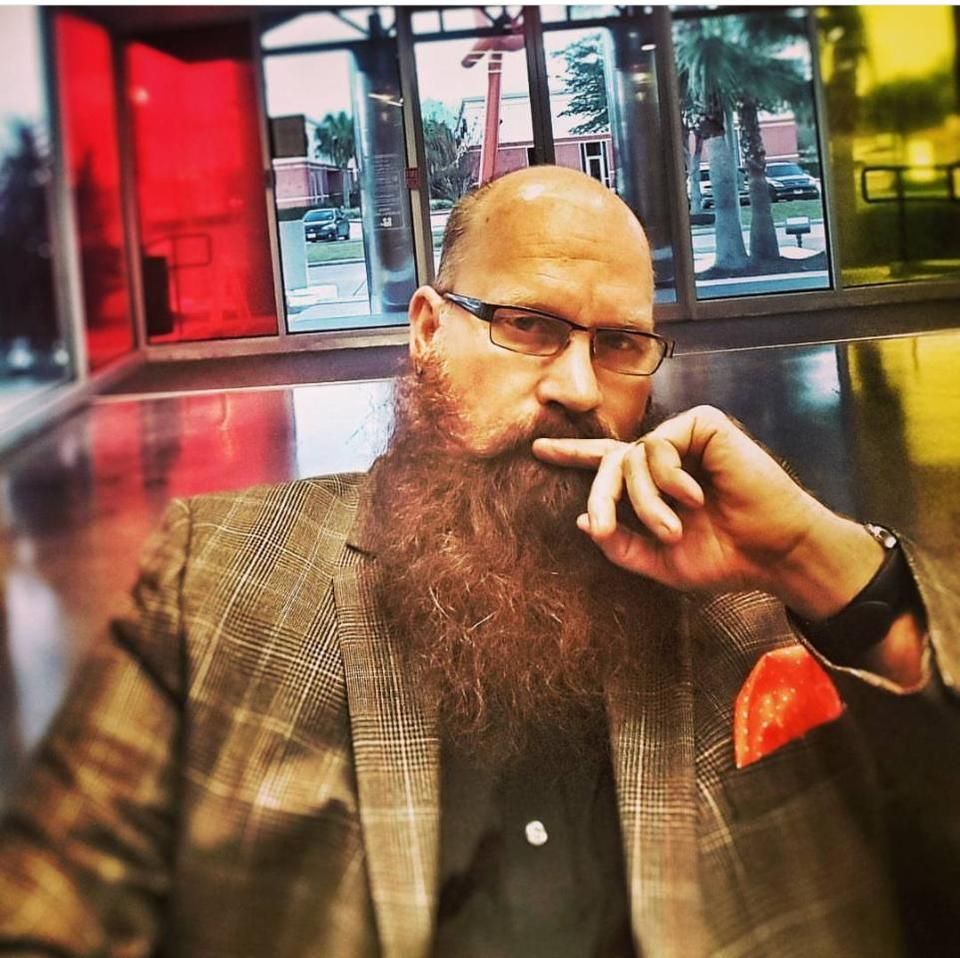 Bertrand M.
[CONSULTING] As the CEO of three digital radio stations, I faced numerous challenges. Marcia came onboard 18 months after our launch, driving a remarkable increase in our local brand recognition. She truly helped us turn the corner in our new market.
MORE TESTIMONIALS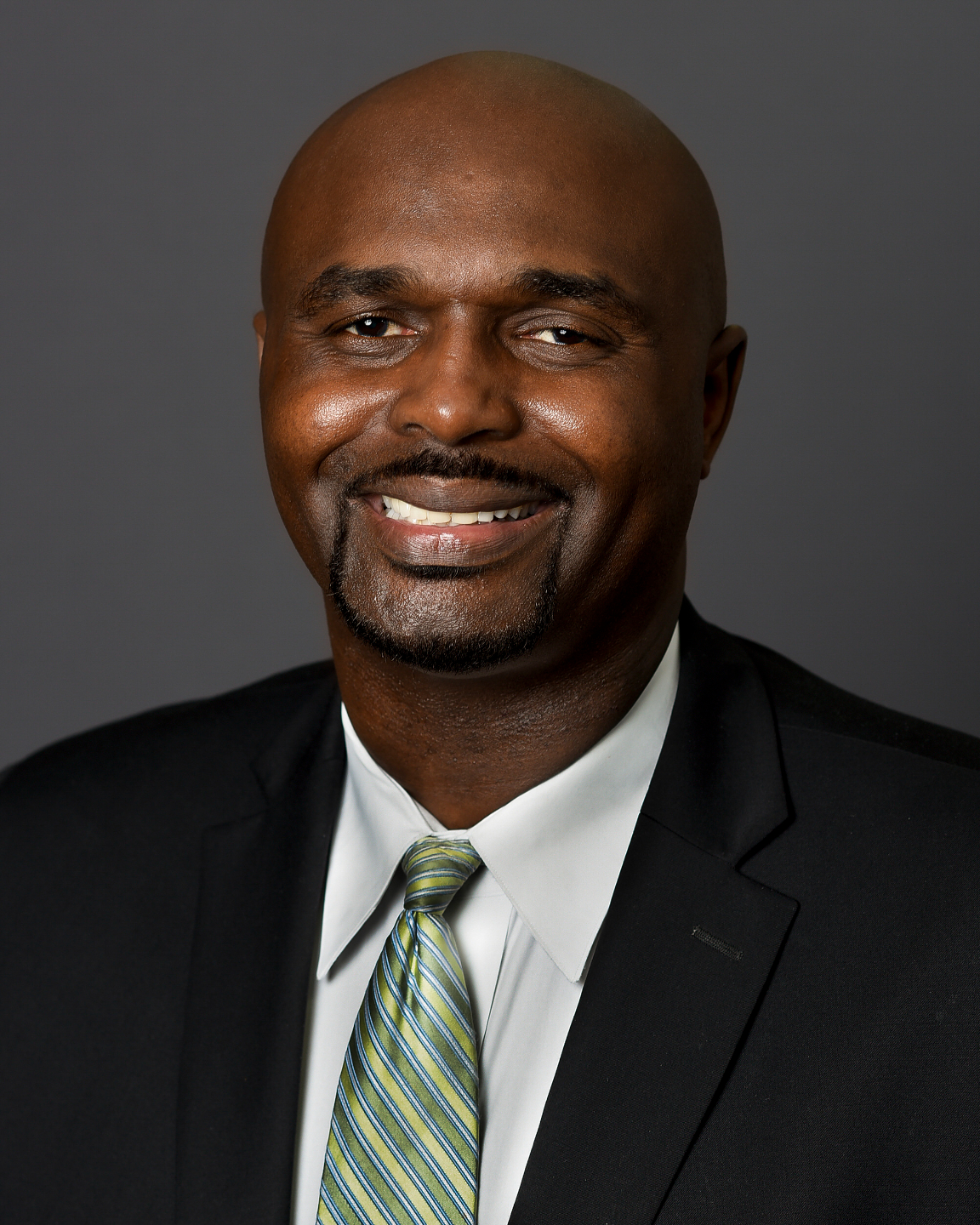 Theo F.
[CONSULTING] Working with the Gibson family, NBA player Daniel Gibson and his father, we sought to establish a powerful digital presence for a Houston youth basketball program. Marcia's strategic input was instrumental in achieving our goals and attracting the right talent to the program.
MORE TESTIMONIALS
Gail Y.
[BOOK REVIEW | ⭐️⭐️⭐️⭐️⭐️] 'Create Killer Content' is a goldmine! Marcia's clear, professional writing is easy to follow, packed with vetted resources and logical marketing strategies. The resources provided in each section are abundant and valuable. It's a fantastic guide!
MORE TESTIMONIALS
FORMER AGENCY CLIENTS PROJECTS
Joe Niekro Foundation
A former digital marketing client while I was the owner and marketing director at CDM Agency in Houston, TX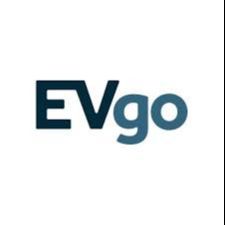 Evgo
A service provider for electric vehicles and former subsidiary of Reliant Energy. A former digital marketing consulting client while at CDM Agency.
Houston Medical Forum
A physician's professional organization and former brand and digital marketing strategy client while at CDM Agency.
TLC's Big Medicine
A reality-based TV program on The Learning Channel (TLC). Marketing strategy support while employed at the participating hospital corporation.
🥇 AWARDS & RECOGNITION
Over the years, my teams and I have won a handful of awards, including: 
Houston Better Business Bureau Award of Distinction
Houston West Chamber Star Award Nominee and Finalist
💪 MARKETING, BUSINESS, and TEACHING EXPERIENCE
Former Fortune 500 Corporate Marketing Strategist 
Former University Instructor
Former Marketing Agency Owner 
Former Online Beauty Store Co-Owner 
📚 PROFESSIONAL TRAINING AND CREDENTIALS
Talk about validation! Several years ago, when I told colleagues I had completed my coaching certification, several immediately hired me! I could not have asked for a more prominent sign I had made the right decision.
Business Coach |

 

ICF Certified (updated annually)
Digital Marketing Certificate |

 

eCornell
Bachelor of Science |

 

Computer Science (and User Experience)

 

| ISU
Lisa L.
With Marcia's coaching and marketing expertise, I found new horizons for my business. Together, we rebranded to a premium level, revamped my website, and even upgraded my logo with a graphic designer. Marcia was instrumental in enhancing my brand image and guiding me to raise my prices.
MORE TESTIMONIALS
💗 PHILANTHROPY & BUSINESS COMMUNITY INVOLVEMENT
In 2011, when my dad passed, I created a college scholarship in his honor. I launched the college scholarship to encourage and support minority representation in STEM studies.
Hylton STEM | a college scholarship
Better Business Bureau (HOU) | marketing committee member