New courses, tools, or marketing tips?
Be among the first to know!
I do not spam. Unsubscribe at any time.
Marketing & Money-Making Tips
How to market and monetize your skills as an entrepreneur or digital nomad
About Marcia
Marcia Hylton is a writer, podcaster, 15-year Marketing Strategist, national-award-winning marketer, and Ideal Client Marketing (ICM) agency owner.  At ICM, Marcia provides marketing consulting and training support to corporate marketers and small business owners.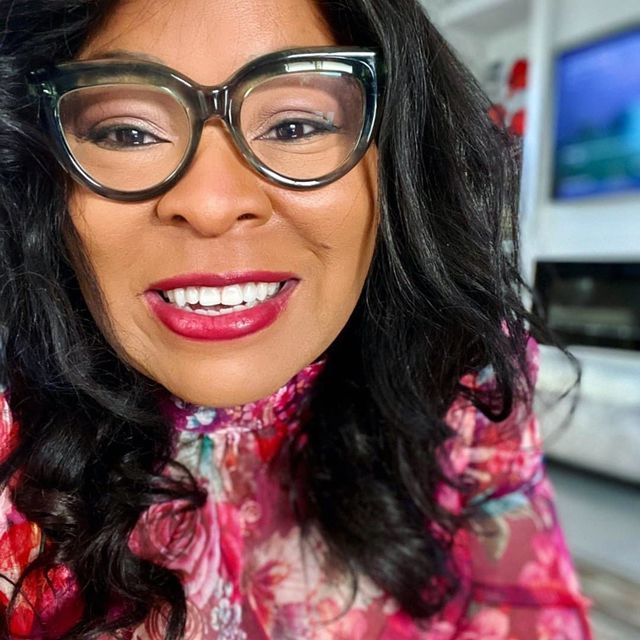 Get The Professional Recognition You Deserve!
Get your copy of this detailed step-by-step guide to achieving expert status in 7 to 12 months.
Learn how to become an online articles contributor, thought leader, and recognized expert in your industry. This includes detailed steps for entrepreneurs, marketing professionals, and healthcare providers. 
Buy The E-Book ($25)
Lifestyle Articles
Create A More Joyful Tomorrow by Adopting These 15 Happiness Habits Today. Number eight is a personal favorite. (updated 8/19/23)

---

Learn how you can ensure sustainable success and well-being by recognizing the signs of burnout and taking proactive steps.

---

Choosing to live life as a single woman, especially in a world where societal norms often lean towards partnership, is a journey of…

---