🎙️Unlocking The Buyer's Mind
Join Marcia Hylton, the marketing mastermind behind Unlocking the Buyer's Mind podcast, as she takes you on a journey of discovery and revelation.
In each episode, Marcia will reveal your ideal customers' hidden motivations and desires and provide you with the keys to unlocking their minds and hearts.
Whether you're a seasoned pro or just starting, this podcast will equip you with the tools and insights you need to maximize your sales potential.
So please sit back, relax, and get ready for a journey of discovery as we unlock the secrets of the buyer's mind!
➥ Follow and get podcast updates on Instagram @Buyerunlockedpodcast or follow me @Idealclientweb.
TUNE IN NOW
M. Moreno
[CONSULTING] Marcia gave me technical advice and offered suggestions to make my work more efficient. Her social media recommendations were on par with what I needed to make my business more of a success.
L. Logan
[COACHING] Marcia's coaching and marketing know-how helped me discover new possibilities for my business. Not only did Marcia work with me to create a more premium brand and elevate my prices, but we also redesigned my website. And as a bonus, Marcia worked with a graphic designer to create a more premium logo and a brand guide.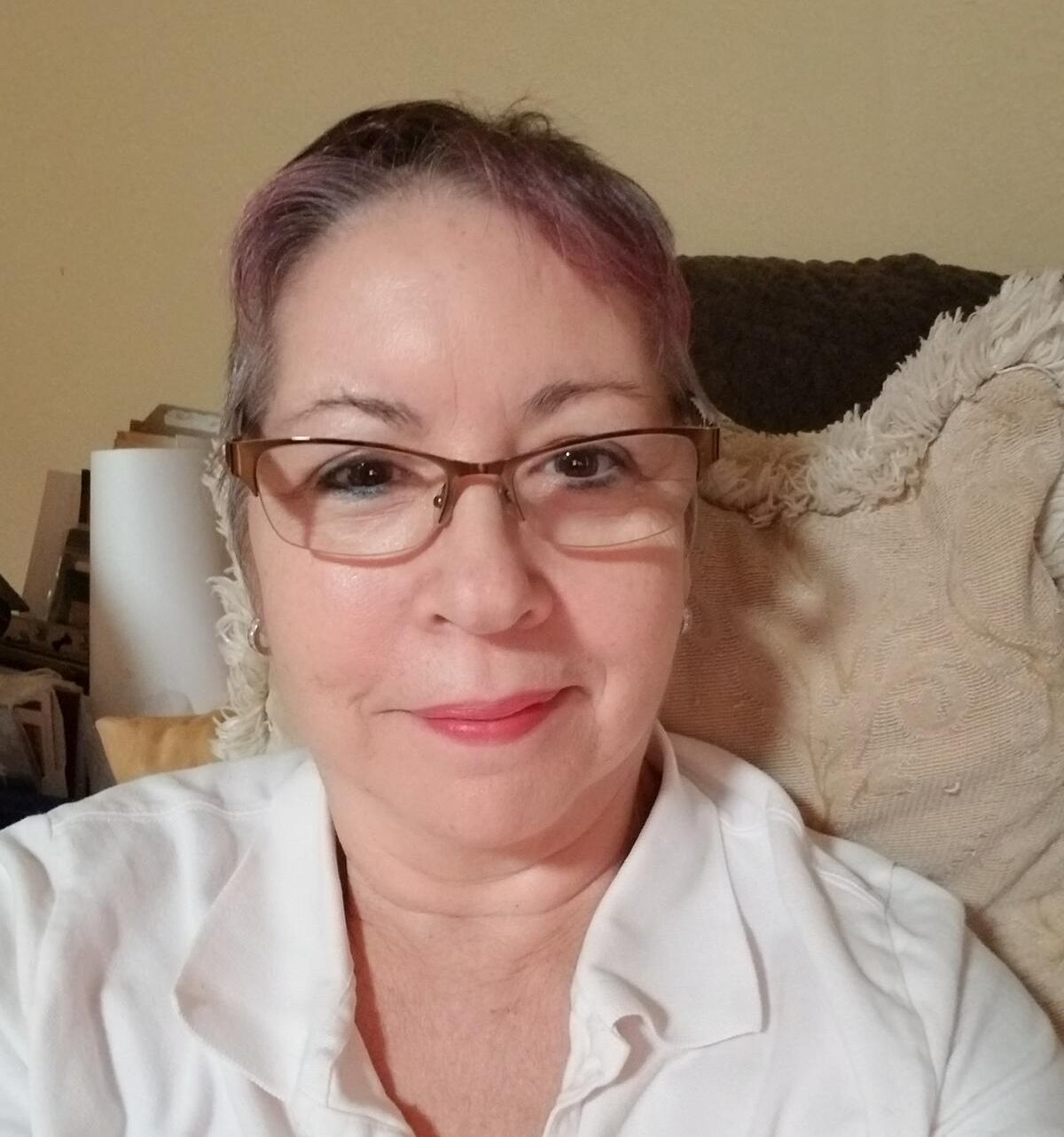 M. Brunetti
[BOOK REVIEW | ⭐️⭐️⭐️⭐️⭐️] Create Killer Content is fabulous! Clear messaging, well organized, easy to read, very entertaining, and engaging. Great rationale given for each strategy. [I learned] about lots of new online tools I didn't know about, and it reminded me of the necessity to set time aside to plan.