Jose A.
Auto Dealership CEO
"Marcia's knowledge helped us understand and implement our business's best online marketing practices. With her guidance, we have a comprehensive plan to elevate our online presence over the next year."
Unlock Explosive Growth With El Paso's Premier Marketing Consulting and Training
Training Tailored Just for You
Whether you're a solo entrepreneur or a burgeoning business team, these training sessions are crafted to fit your unique needs. I'm committed to ensuring that each training is productive, relevant, and actionable.
About Marcia Hylton | Your Trainer-Consultant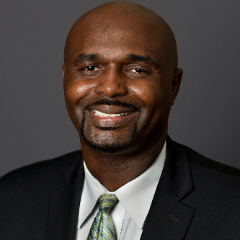 Theo F.
Financial Advisor, Real Estate Investor, and Serial Entrepreneur 
I worked with Marcia Hylton on an important project for NBA player Daniel Gibson and his father. We sought to establish a robust digital presence for a Houston-area youth basketball program. Marcia's strategic marketing guidance was instrumental in helping us achieve our goals of attracting the right talent to the community program
Diverse Marketing Topics
Email Mastery: Harness the power of the inbox and engage your audience effectively.
Social Media Success: Dive into the depths of platforms like Facebook, Instagram, and more. Learn to navigate, leverage, and dominate.
Innovative Strategies & Tools: Stay ahead of the curve with strategies and tools that the pros use.
With Flexible Delivery Formats,
you can choose the learning style that best suits you or your team —
Interactive Live Webinars
Hands-On Workshops
One-On-One Personalized Sessions
Pre-Recorded Training Sessions
This is where you'll find the marketing help you need!
These strategies are the difference between aimlessly posting and strategic marketing.
Mayra M.
Designer (Small Business Owner)
"Marcia provided invaluable guidance, helping to streamline my work and boost my business through strategic social media usage. Her insights on tools to save time and strategize were game-changing for me."
Marketing Insights for El Paso, Austin, Houston, and other Texas-Area Businesses
Not just any marketing trainer but one who's part of the El Paso community. I understand the local market, its challenges, and its opportunities. Benefit from insights that only a local can provide. I have also resided and worked in Houston (nine years) and other areas of Texas for nearly two decades)
Patience and Empathy-Driven Training
Recognizing that every business has its unique story and challenges, sessions aren't just about teaching; they're about understanding and empathizing with your brand's journey and helping you craft a marketing narrative that resonates with the clients you serve.
Ready to Amplify Your Business?
Join the growing list of businesses that have experienced transformative growth. Request more information about the next session and get help achieving marketing success!
Request Information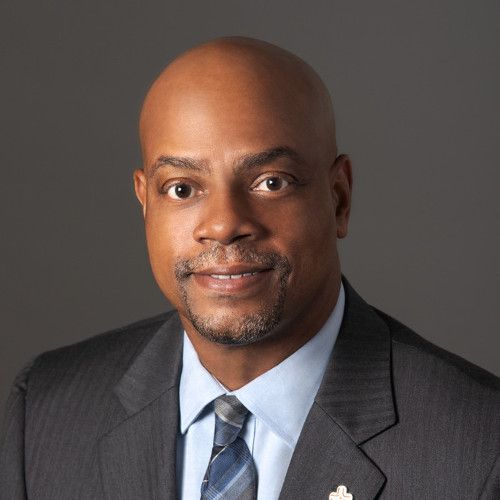 Reggie D.
Fortune 500 Corporate Executive
"Marcia's expertise in digital marketing is exceptional. She far exceeded expectations by providing clear insights, detailed documentation, custom reports, and planning for ongoing use. Her recommendations had both immediate and long-term impacts on our goals."
Download My Opt-In Page Template & Guide
Unsubscribe at any time. I do not spam.
About Marcia
Marcia Hylton is a national-award-winning marketer, writer, podcaster, 15-year marketing strategist, and Ideal Client Marketing (ICM) agency owner.  At ICM, Marcia provides marketing consulting and training support to corporate marketers and small business owners.
More About Marcia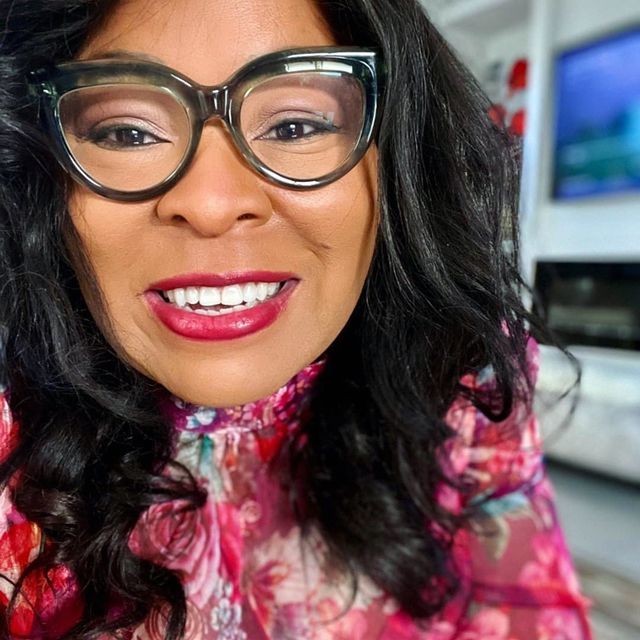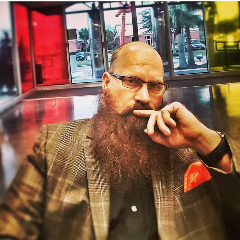 Bertrand M.
Radio Station Owner and Serial Entrepreneur
"As the CEO of three digital radio stations, I faced numerous challenges. Marcia came on board 18 months after our launch, driving a remarkable increase in our local brand recognition. She truly helped us turn the corner in our new market."
Request A Call
Frequently Asked Questions
1. What is Ideal Client Marketing (ICM)?
2. What services does ICM offer?
3. What makes Marcia Hylton different from other marketing consultants?
4. Do you offer personalized training sessions?
5. How can I book a consultation with Marcia?
6. What industries or sectors does Marcia specialize in?
7. Can I see some case studies or examples of past work?
8. What is the duration of the training sessions?
9. How do you stay updated with the latest marketing trends and techniques?
10. What is the cost of your consulting and training services?